As I said, I attempted to double up my efforts for August Break during Week 3 as I was going on holidays during the last week. I was only somewhat successful. Things are a little more jumbled up than on the list, and I didn't get as many checked off as I'd hoped, but oh well. 😉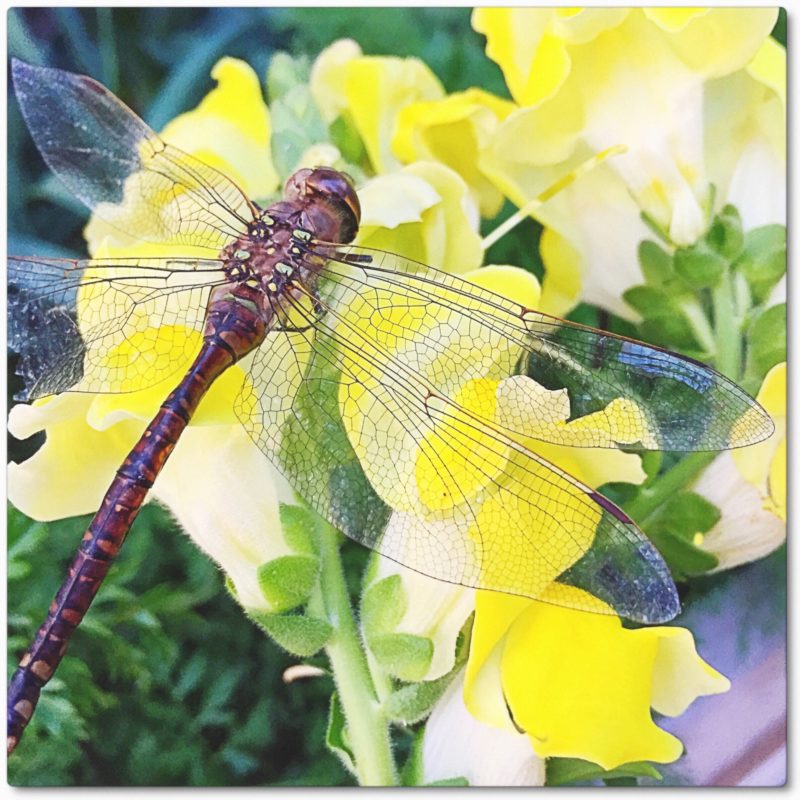 Dragon(fly) on (snap)dragons! Two-for-one, making use of the poor insect that I kept after it got schmucked by a passing semi-truck and blown into our van. 😉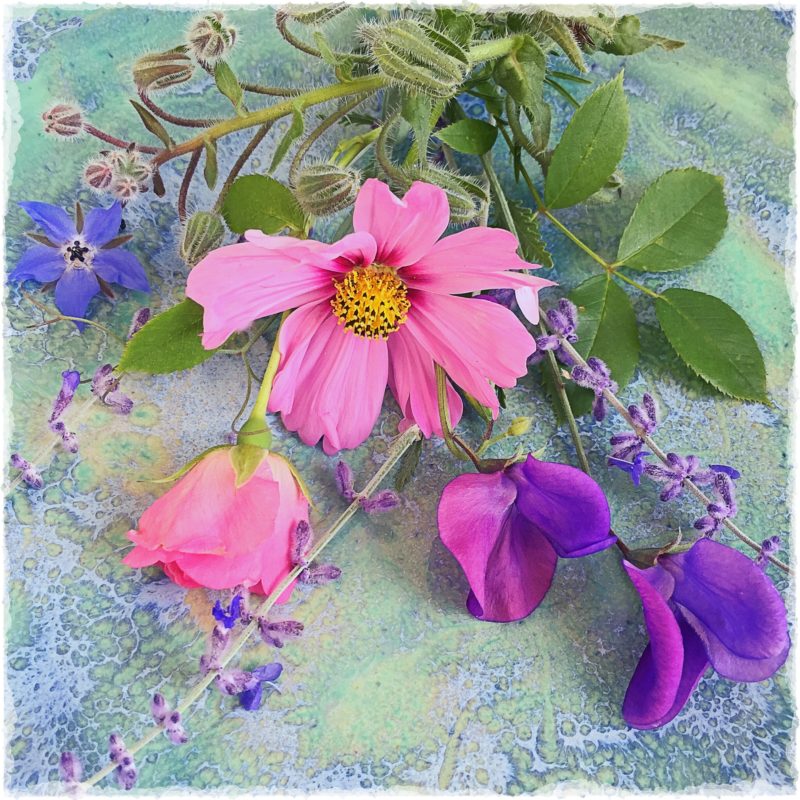 I couldn't pick just one favourite colour, so I chose them all. ♥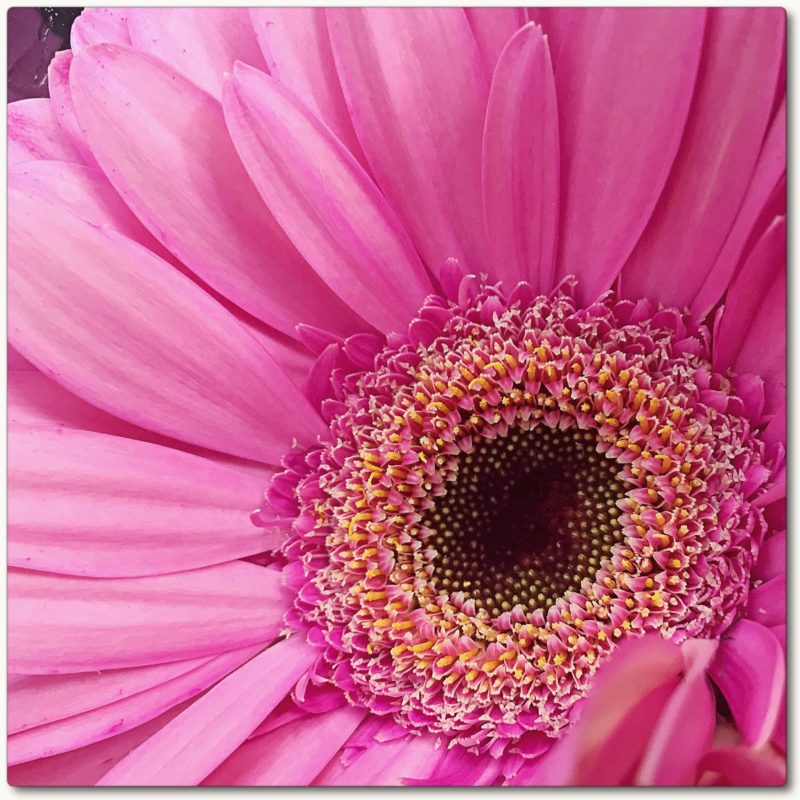 I missed shooting our white daisies by a couple of weeks (they had already gone to seed), so I opted for this vibrant pink Gerbra from Costco. I absolutely adore the detail in the center of the flower!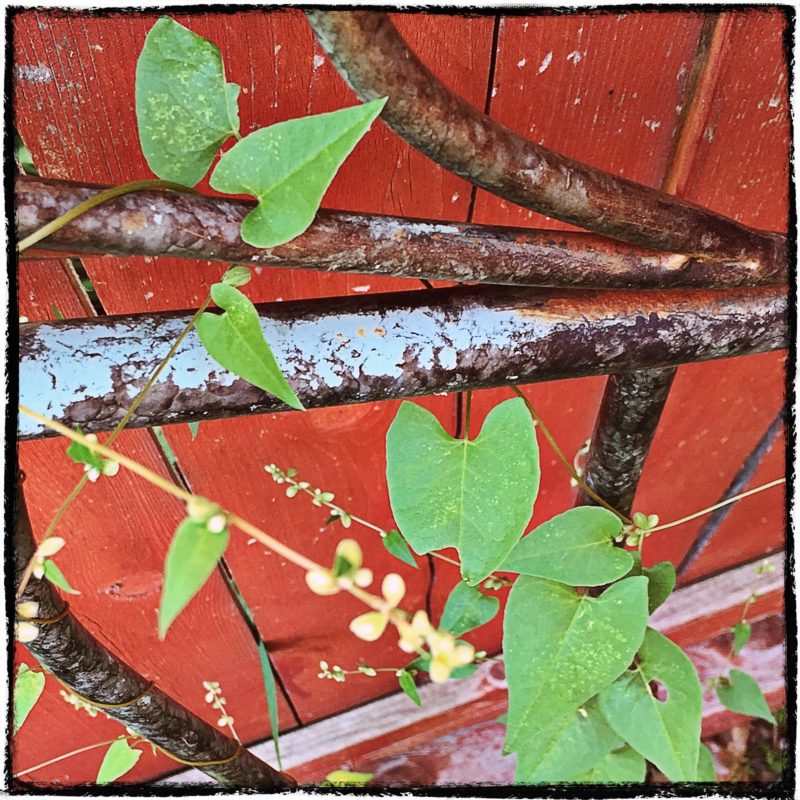 Found this pretty ivy-like weed climbing an old metal headboard out back.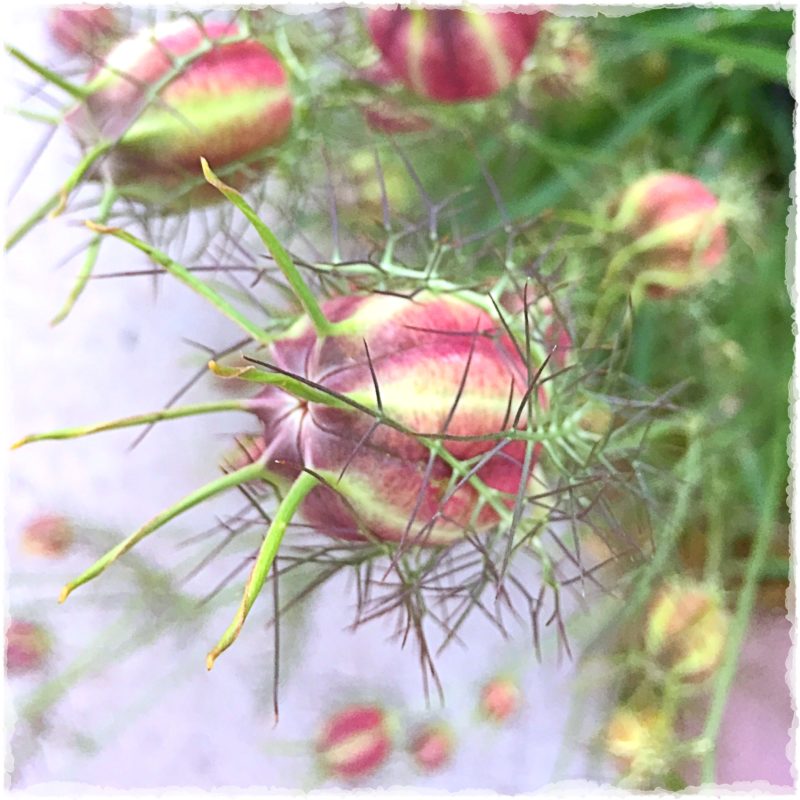 As I reflect on my favourite images, it's becoming fairly apparent that I love taking shots of flora/fauna the most of all. 😉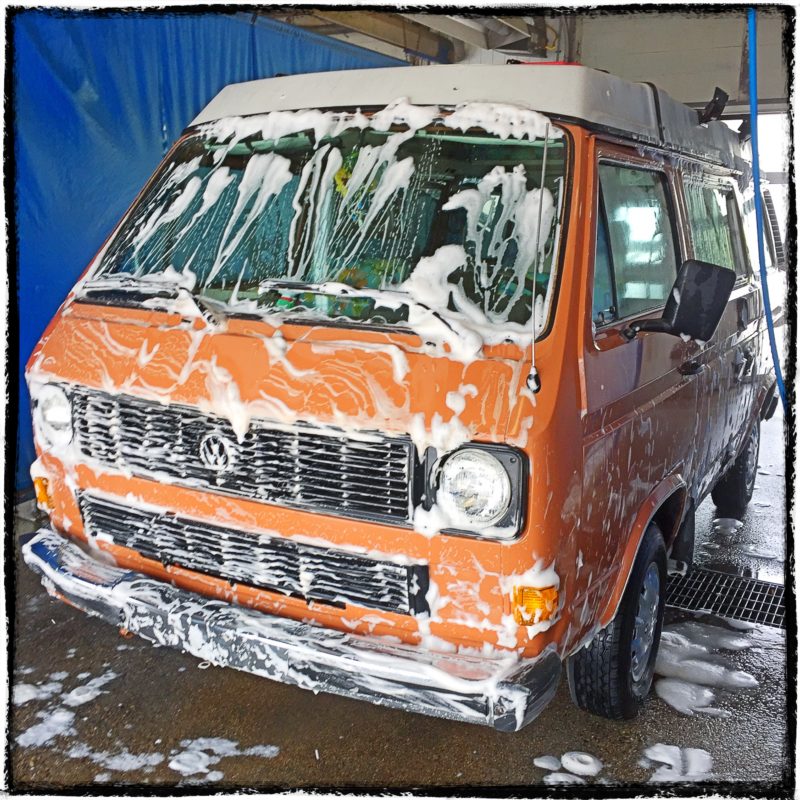 Even when it was time for our van adventure (I also used this pic for the one regret prompt: not using the power wash on Buffy the Campfire Slayer sooner, because it was SO much fun!)…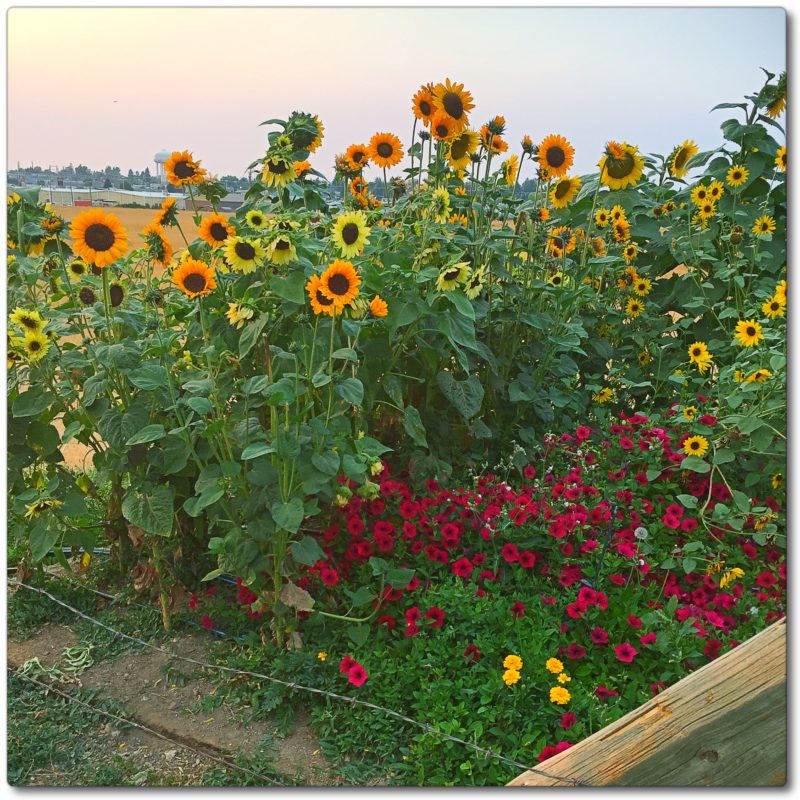 I tend to gravitate towards the pretty nature pictures most of all.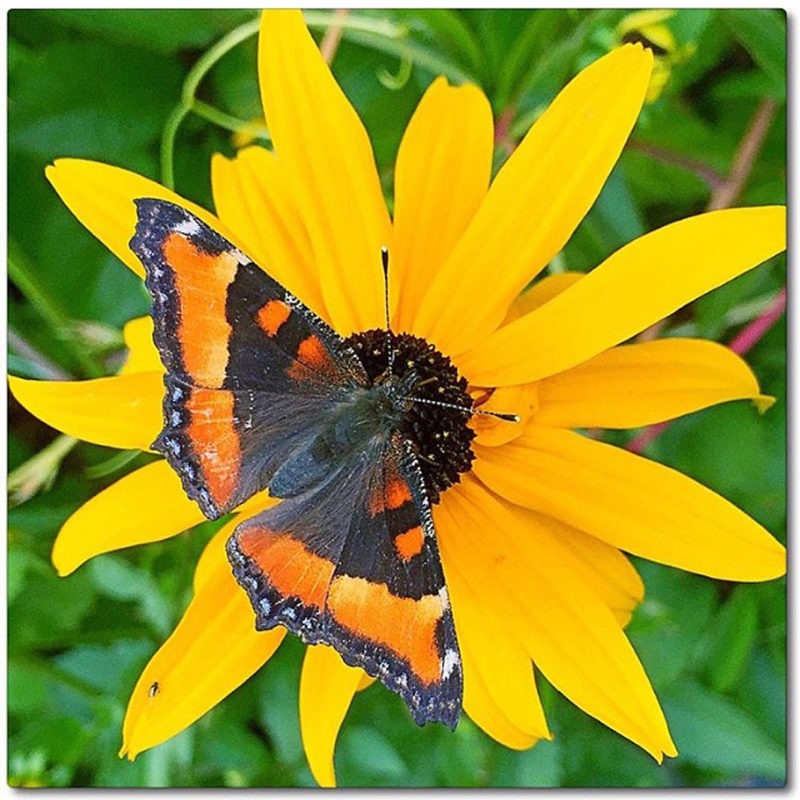 A Milbert's Tortoiseshell butterfly spotted on a Brown-Eyed Susan.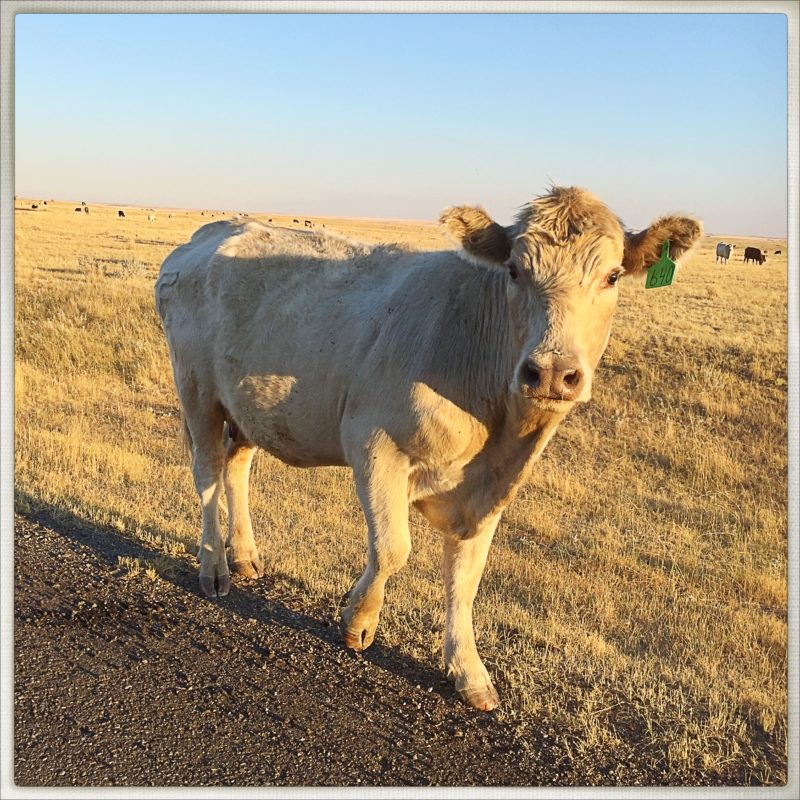 A free-roaming cow we encountered on our trip. Right after I snapped this shot, it took off like I'd scared the living daylights out of it. Weirdo. 😉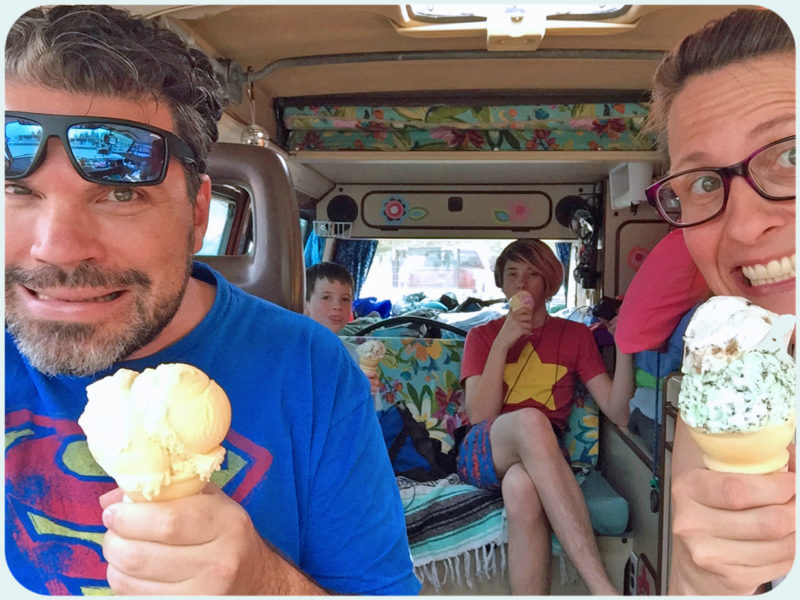 Of course, there are *hundreds* of trip photos: float toys and water parks and campfires and ice cream cones and morning cuddles and rafting adventures… but I think they belong in a different post. 😉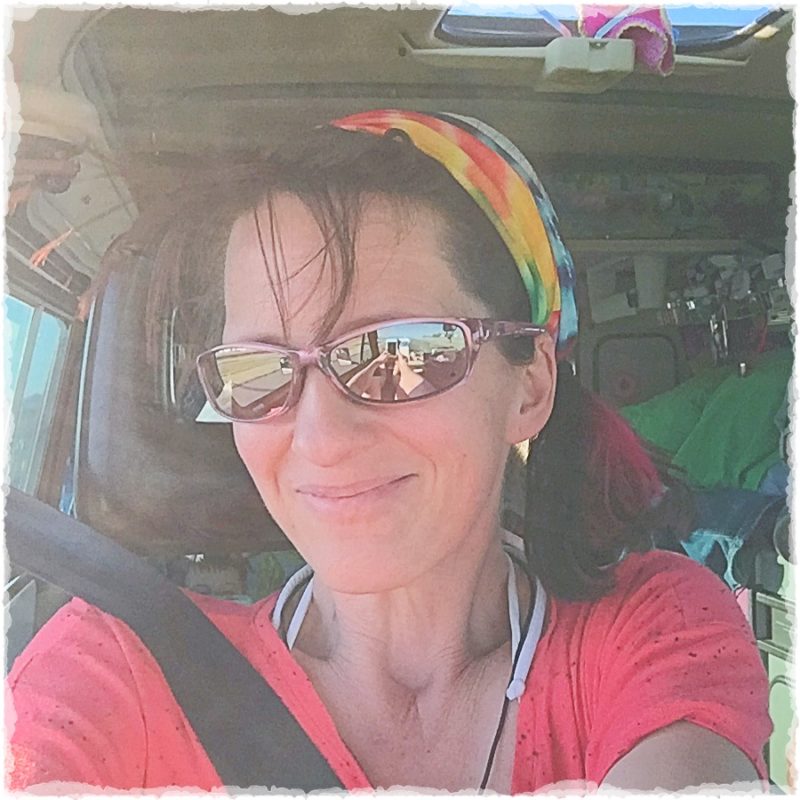 So. All in all, I'd have to say that August was… simply amazing. ♥ And I am so happy to have made some new IG friends & revisit old ones, and to have captured many moments of gratitude-filled beauty.
Hope y'all had a wonderful August/summer as well! Thanks for visiting. 🙂