The Enchanted Garden series, by Kate Ware © 2010-2016. ALL RIGHTS RESERVED for images appearing on this page.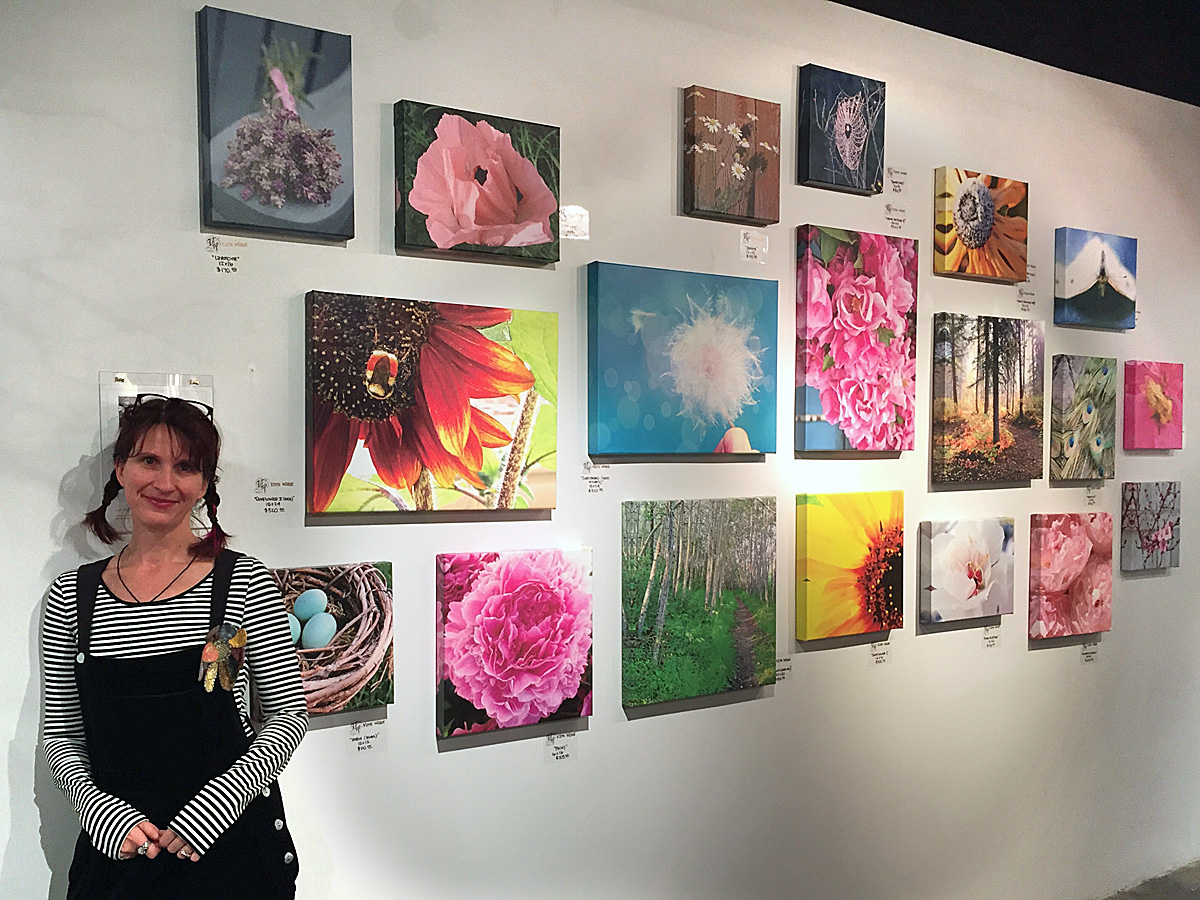 Click on an image below for the slide show. All in-stock items are canvas prints, unless otherwise noted. Other sizes may be available for order.
For information on journals, please scroll to the bottom of this page.
(Note: The canvas has been manufactured in Montreal and whitened using an environmentally-safe process. The 420 gsm canvas is made from a 60/40 poly/cotton blend and an authentic canvas weave. Prints are protected with a state-of-the-art lamination procedure and Artshield UV protection laminate. This protection goes deep into the canvas to ensure that, just like an oil painting in a museum, your photo art will last for generations. Each is hand-stretch each to perfection, the corners are perfectly folded and tucked using frames are made from custom-cut, kiln-dried Canadian basswood which comes from renewable forests. Edges are 1.5″ wide and mirror-wrapped.)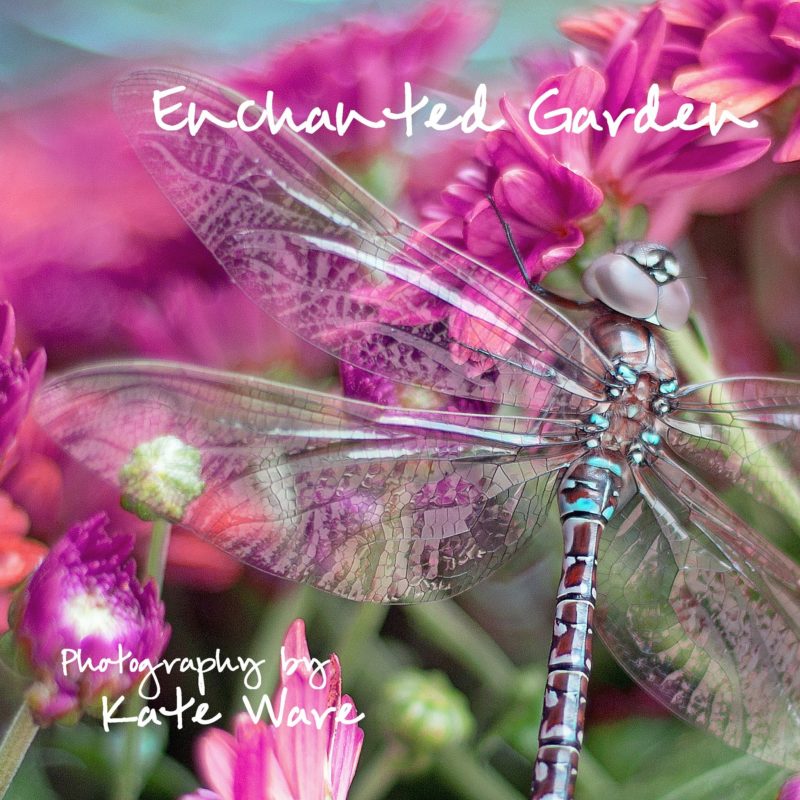 Of course, if you are having a difficult time choosing, or enjoy writing… most of these images are included in my journal Enchanted Garden. This 7″x7″ ruled paperback contains over 200 of my photographic images, and over two dozen of my favourite nature-related quotes, plus lots of room for your own writing.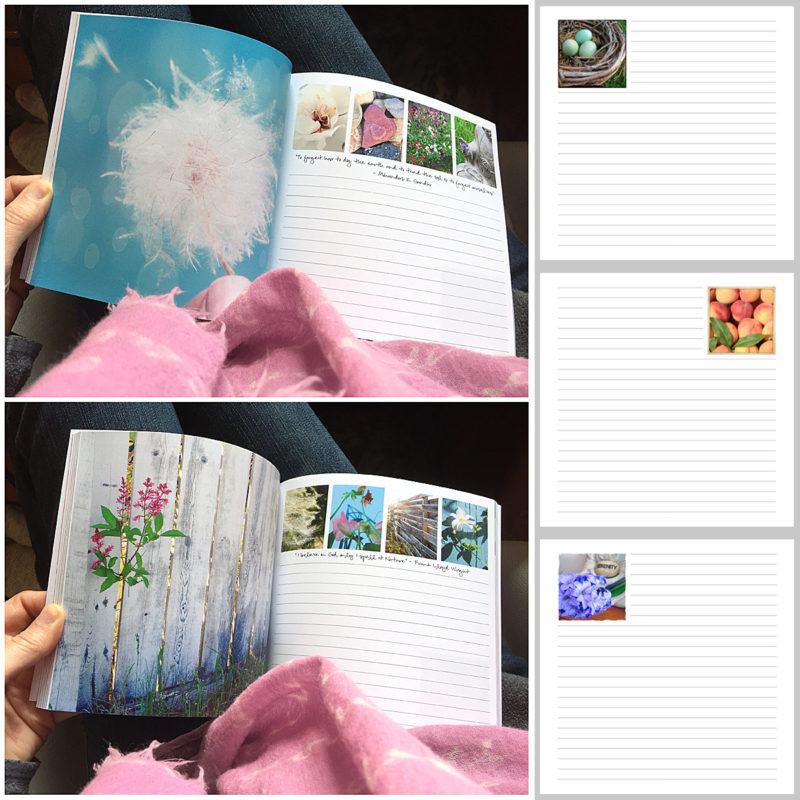 Perfect for keeping track of your daily thoughts, recording the progress of your own garden, or gifting to somebody who enjoys art photography or nature! This is the third edition of my self-published book – if you'd like to read about how it came into being, you can check out this post. Books are available for $40 each.
Disclaimer: due to the differences in computer monitors, phone screens, etc., colours in these images may not be exactly as show. Prices do not include shipping or delivery charges. If you are interested in purchasing an item, please e-mail me via kate@katewares.com to discuss details.
Save
Save
Save
Save
Save
Save
Save
Save
Save
Save
Save
Save
Save
Save
Save
Save