"Change is the only constant in life." ~ Heraclitus
Well, it has certainly been a good year for change around here! Redefining multiple aspects. Setting different goals. Trying new things… In addition to life's usual hustle and bustle, over the last few months I've also been busily buying, remodelling, and travelling in our new(old) VW Vanagon, and editing the third (!!!) edition of my sumptuous book of garden photography. Squeeeee!!!  In order to do all this, I've had to forego some of my traditional pastimes – like my annual retreat to Quantum Leaps, and fully participating in August Break (though I tried snapping and posting for a couple of weeks, I completely abandoned it whilst travelling). Maybe when I get a minute, I'll do a catch-up post about all of the fantastic upgrades to our most awesome Buffy the Campfire Slayer VW…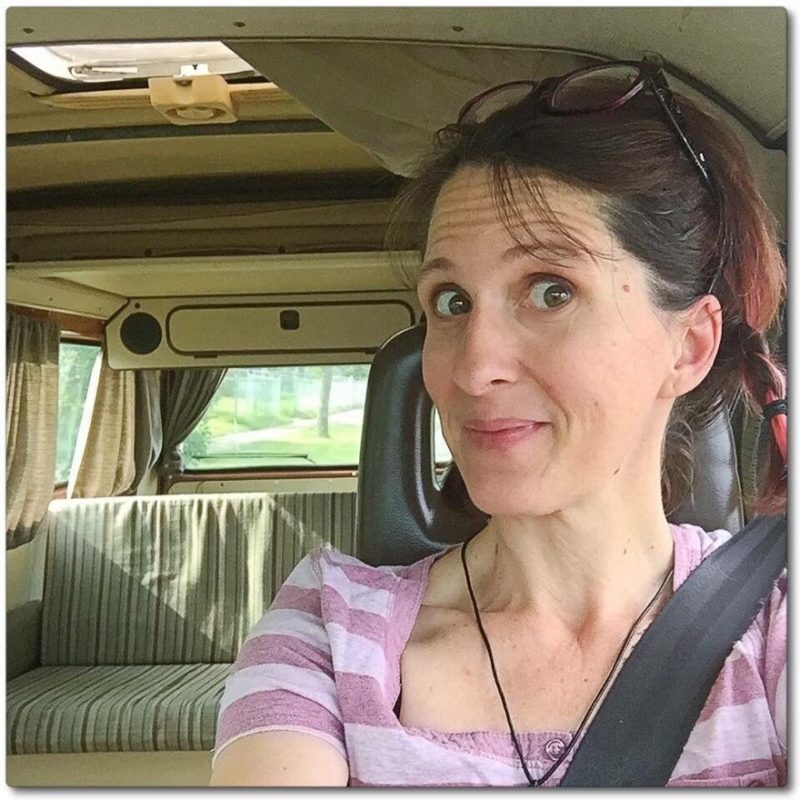 … and the third edition of the now-named "Enchanted Garden" book.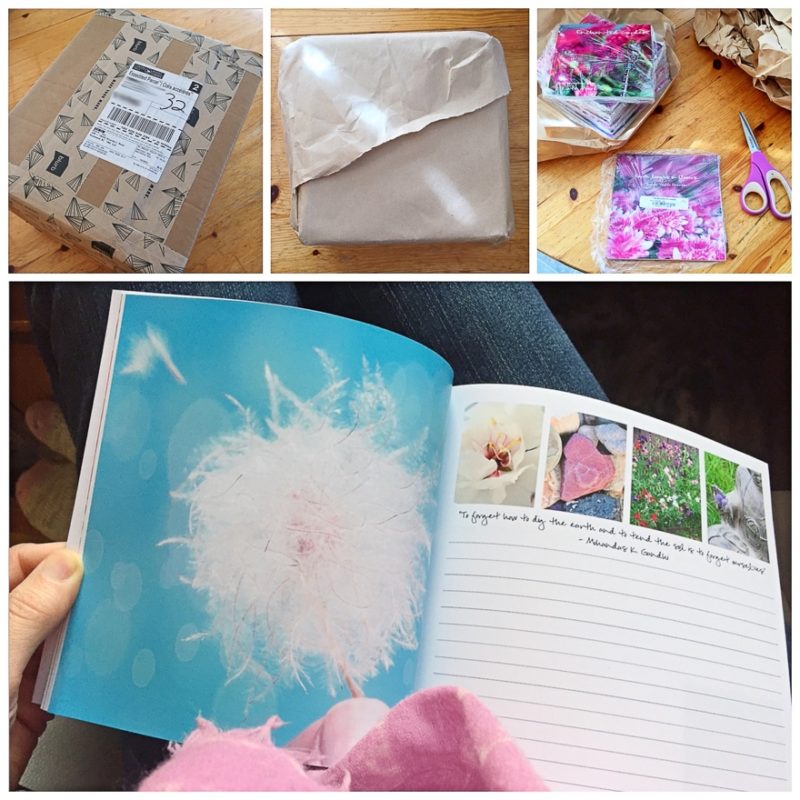 But for now, I've got other things on my mind. And heart. Other bigger… scarier… but even more exciting things (if you can even imagine such things)…
Picture, if you will, being me and waking up one morning to find this on your Instagram / Facebook feed.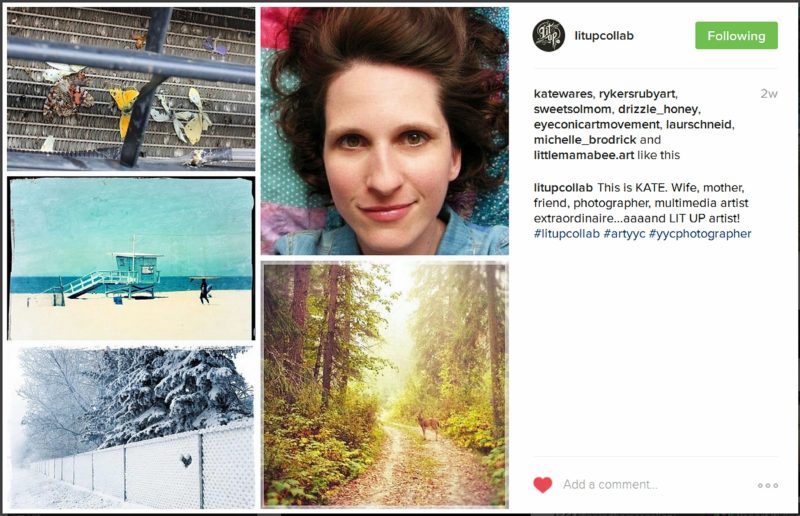 After the initial shock of seeing myself staring back at me wore off, the realization of what I had actually done finally started to sink in. You see, back in the spring – around the time when I first published my garden journal – I had gone out with some friends to the (amazing) Love Lies Bleeding ballet. Long story short, my friend Mile saw my garden journal and proceeded to invite me to join her and a group of artist friends in putting on a gallery show in the fall.
The mere thought of agreeing to such an endeavour made my heart race, so naturally I said, "Yes! Send me more information about the event." And then I went home and completely freaked out about the whole thing. 😉 What would I contribute? Was I really ready to "step up my game" (from craft fairs and Etsy pages)? Could I justify all the expenditures (time, labour, printing, framing, gallery costs, etc.), especially considering the current sketchy economy? Not to mention the crippling self-doubt that tends to come with putting oneself "out there" as an "artist" (vs. artisan/craftsperson/neo-Renaissance woman). Over the next few weeks I went back and forth repeatedly about participating in the show (huge thanks going out to those of you who chimed in with some sage advice during those days, btw ♥), but ultimately I decided to seize the day and just go for it.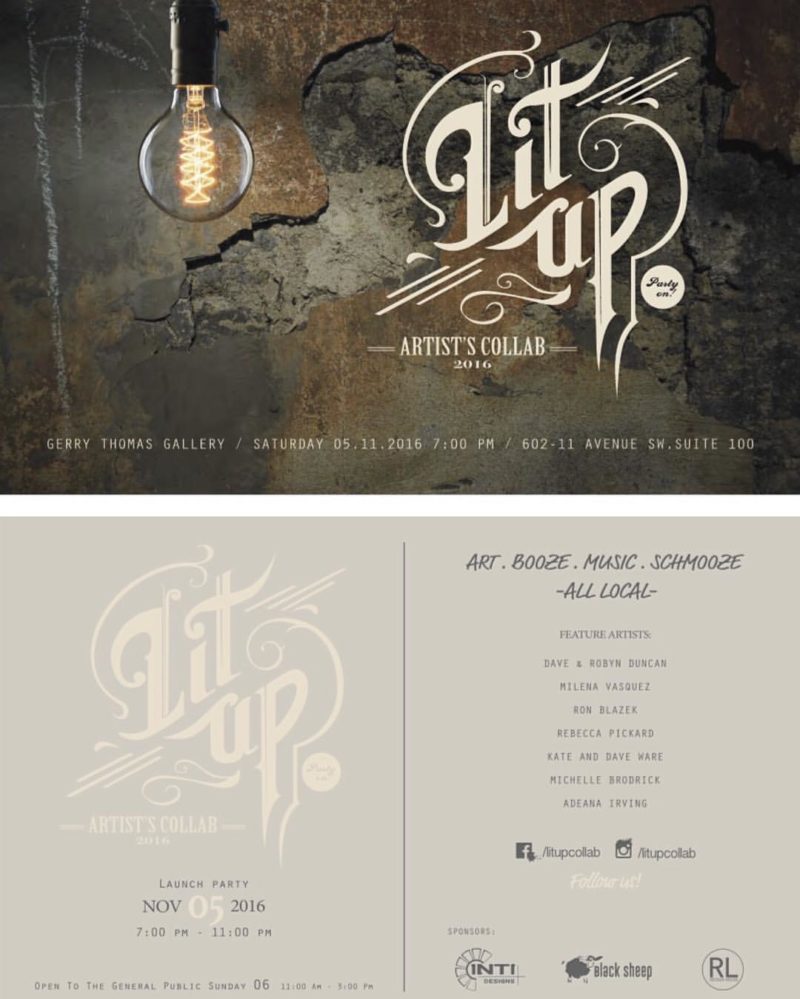 Dates were set. A venue was secured. The Lit Up Artist's Collab 2016 event was born (and branded 😉 ). And by golly, I was going to be a part of it!
And so, after mostly mulling things over in my head during the busy summer months, I dove into the challenge with both hands this fall: selecting images, researching presentation options, getting things produced, checking out the venue, picking experienced artist brains… I decided to keep it simple for my first show in 20+ years – selecting minimally altered photographs that I've already taken (and mostly, already edited, thanks to my garden and gratitude journals). In the future, I'd love to try differently themed photography (like revisiting my double images or words on bodies work) or expand into multi-media work (collaging my photographs, working with paint and textiles, etc.), but this time, I wanted to focus on the process of putting up a show first and foremost. It is a crazy wacky thrill ride, let me tell you…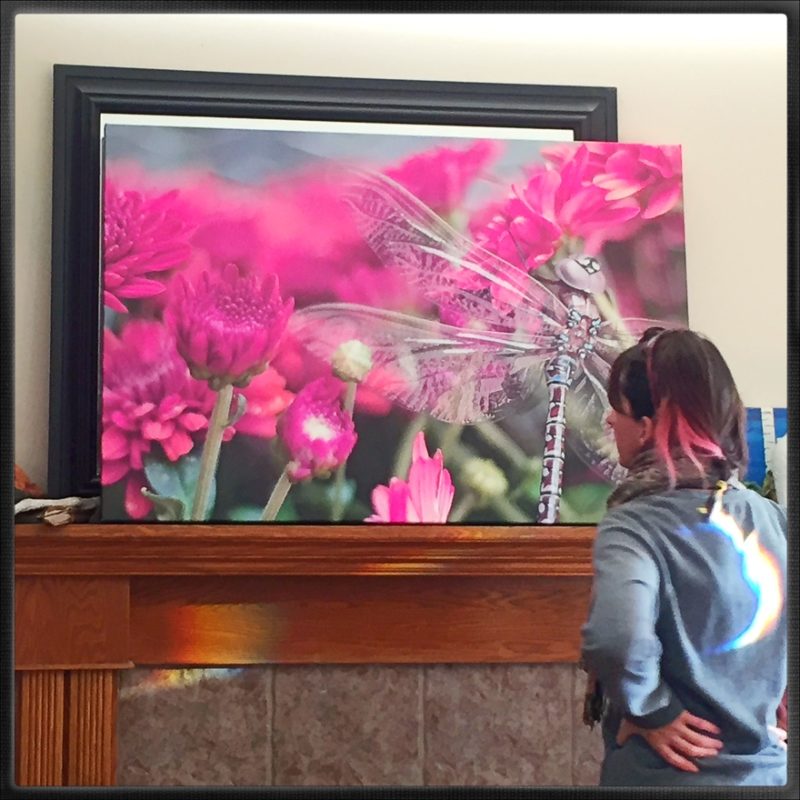 SO!
Mark your calendars: 5 & 6 November 2016.
Gerry Thomas Gallery (which is right across from Broken City on 11th Ave, for those of you in Calgary, AB).
Come party with us on the Saturday night (live music, food & drink), or quietly browse on Sunday.
It is a perfect opportunity to support local artist, return any favours I may have done for you, and maybe even stock up on a Christmas gift or two. 😉
PLUS, as an added bonus, you'll get to enjoy the work of TWO Wares at once, as my Lego-loving husband Brickwares is also part of the Collab group!
Check out the Lit Up Collab 2016 Facebook and Instagram pages for more details.
And wish me luck! (I'll do my best to do a post-show update for those of you who are unable to make it.) Happy fall, y'all!
Save
Save
Save
Save
Save
Save
Save
Save
Save
Save
Save
Save
Save
Save
Save
Save
Save
Save
Save
Save
Save
Save
Save