It's that time again, folks! Time for August Break photo prompts, thanks to Susannah Conway! This will mark my eighth year. EIGHT years. Wow. Although, with camping at the end of the month, I will once again struggle to complete the list… but here goes. 😉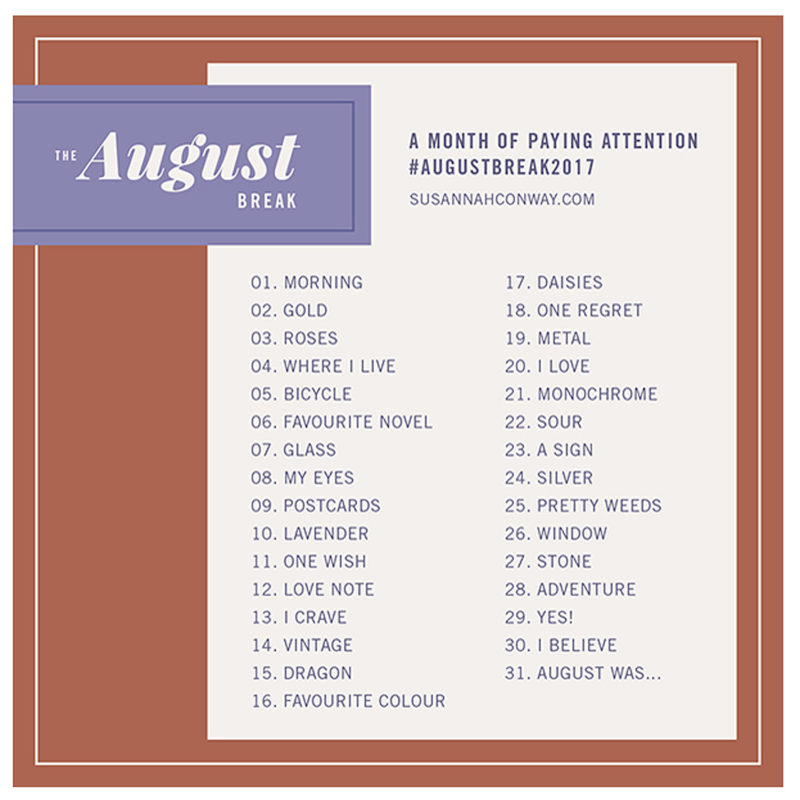 A few of my favourite snaps from the month…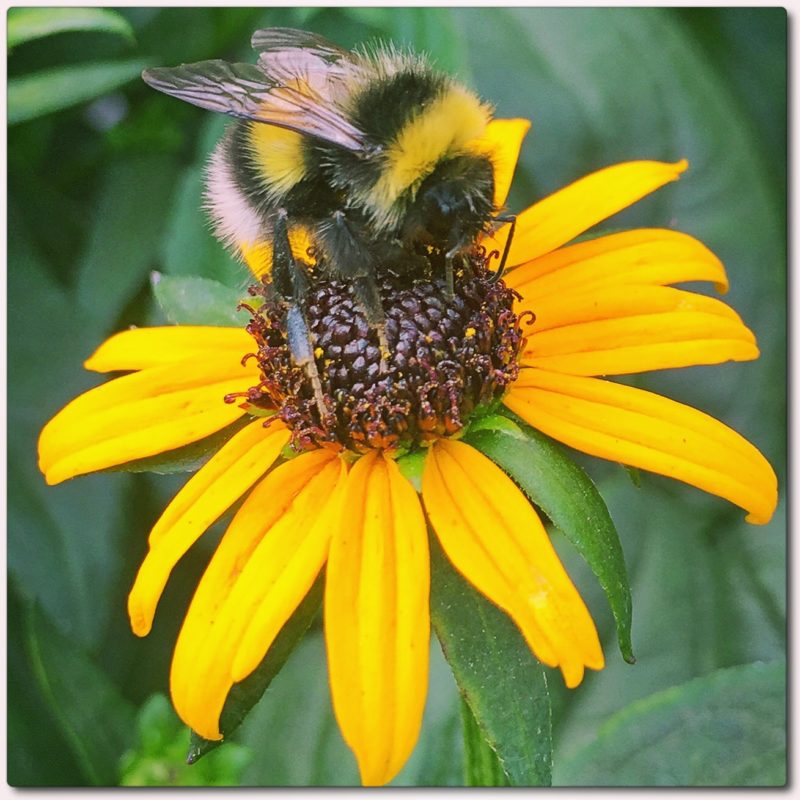 Gold (bee on Blackeyed Susan).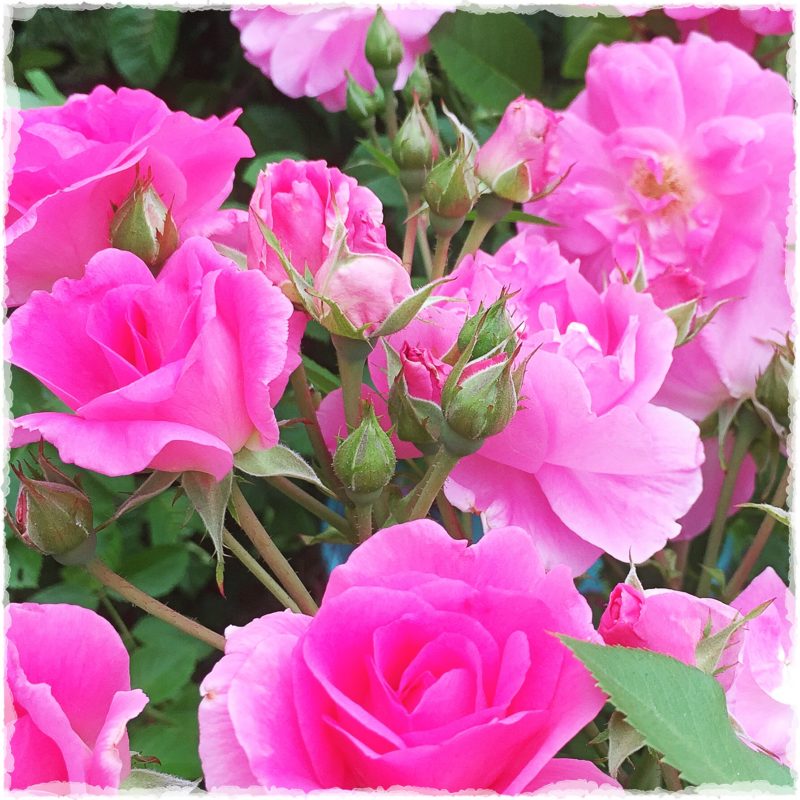 Roses (from my garden).
(The prairies) where I live.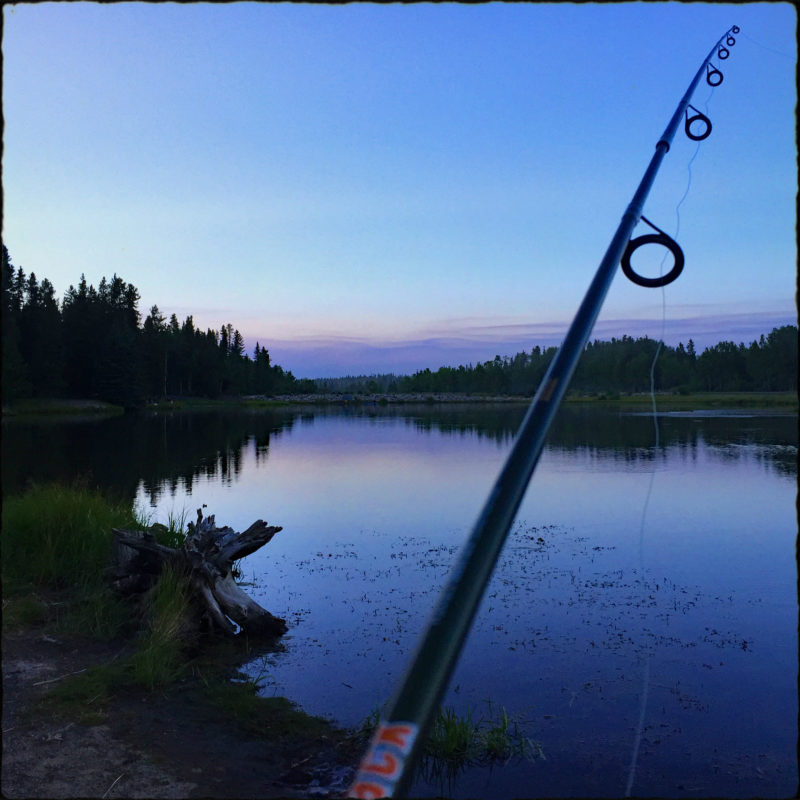 Fishing at McLean Pond, with water almost smooth as glass.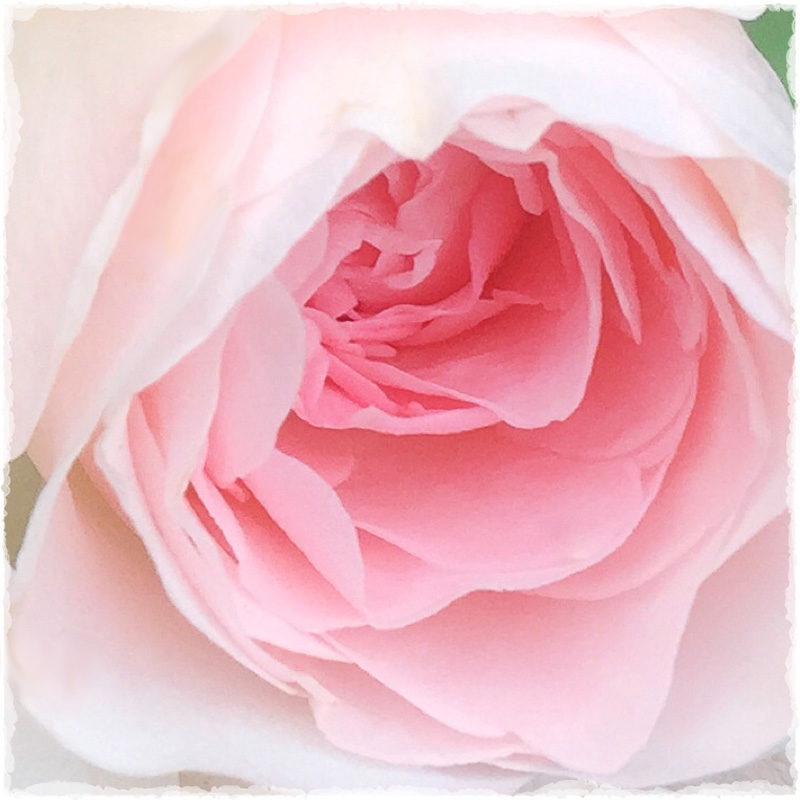 More roses. 😉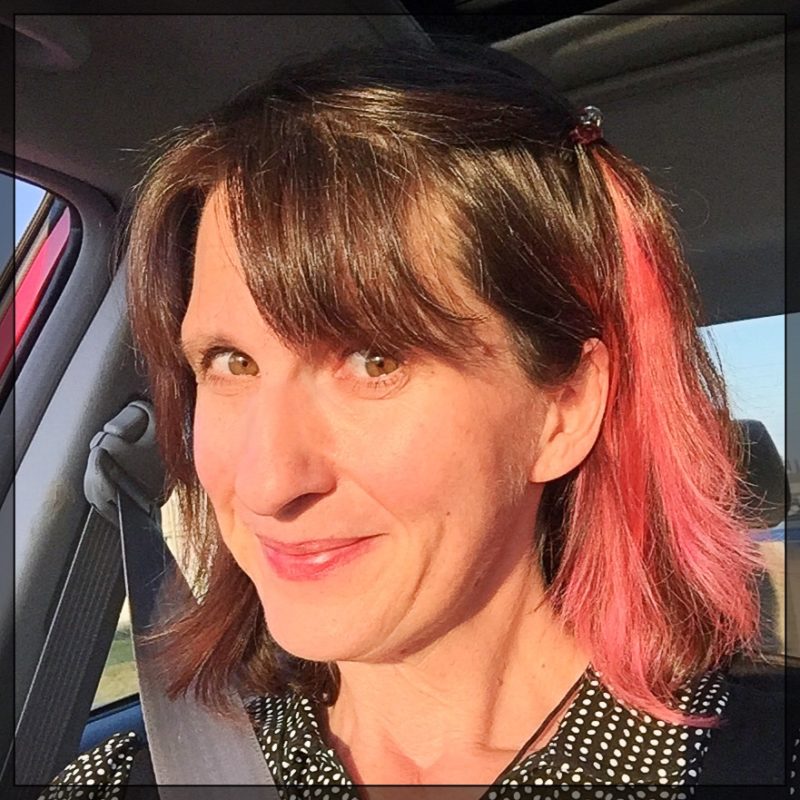 My eyes, on the way to a concert.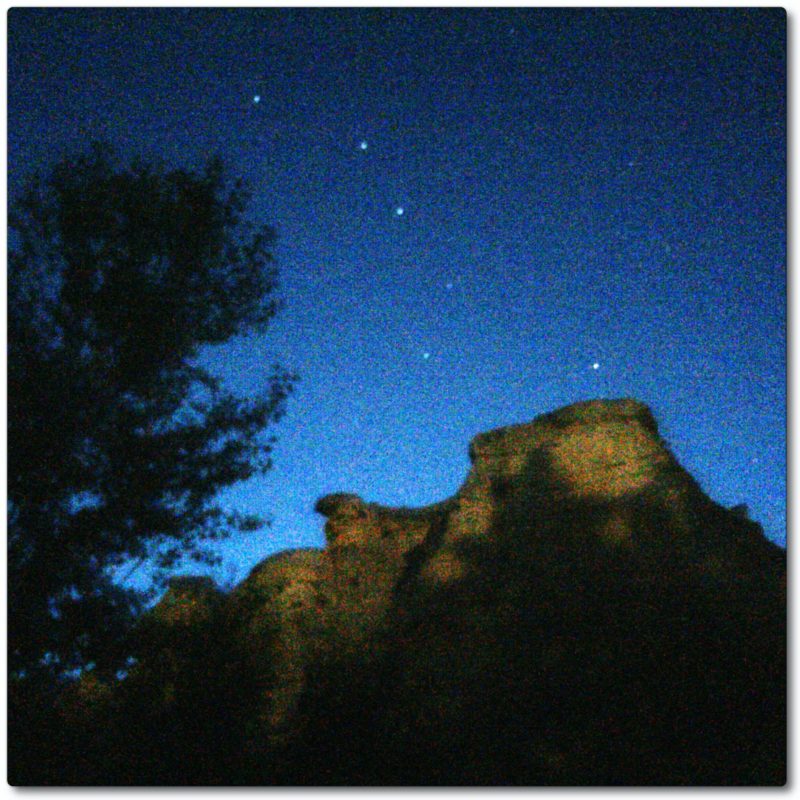 One wish, made whilst at Writing on Stone Provincial Park.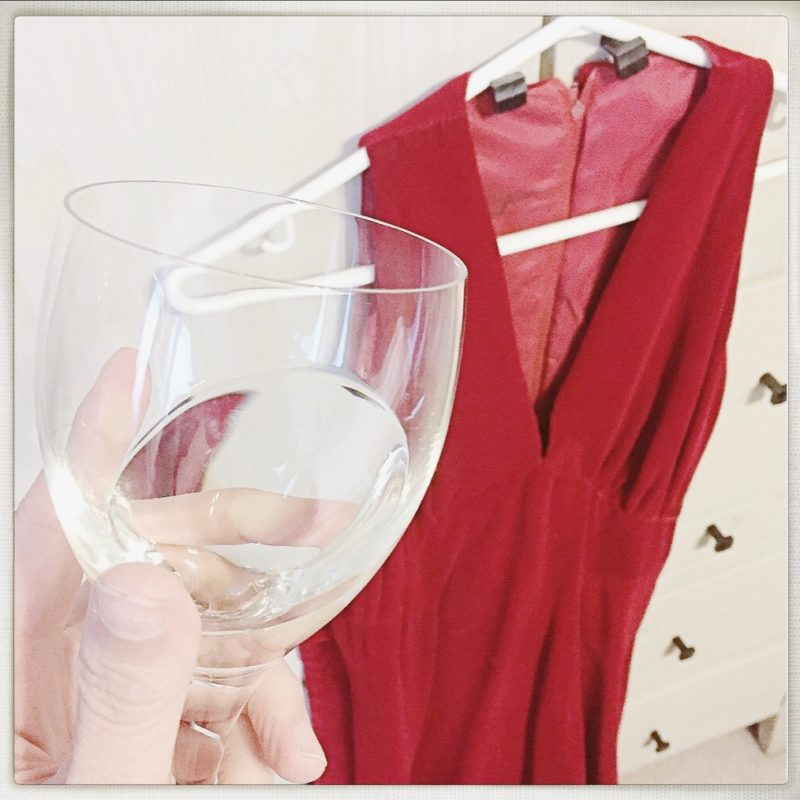 My vintage red velvet dress… and a 2016 Pinot Grigio. 😉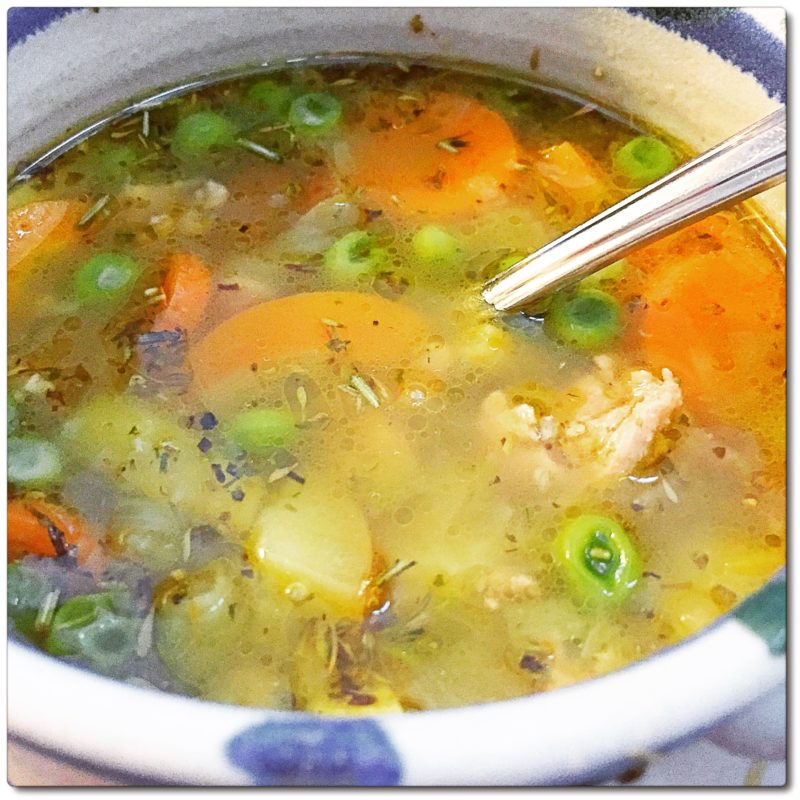 The end of summer means I crave garden veggies soup. Yum!!!
And a few random snaps…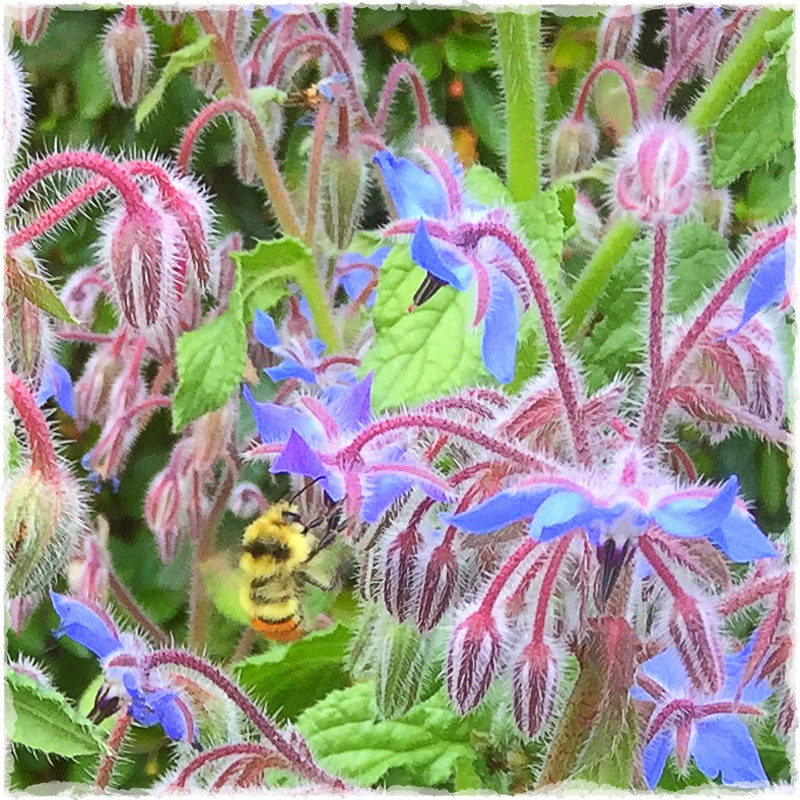 Buzzing Borage in my herb garden.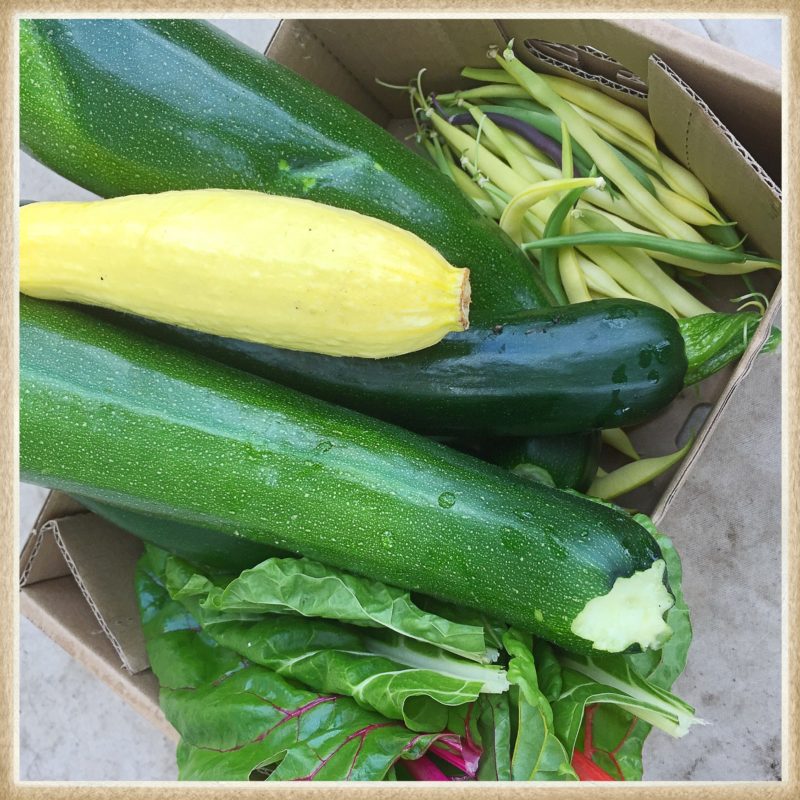 A sample of a good day of garden harvesting.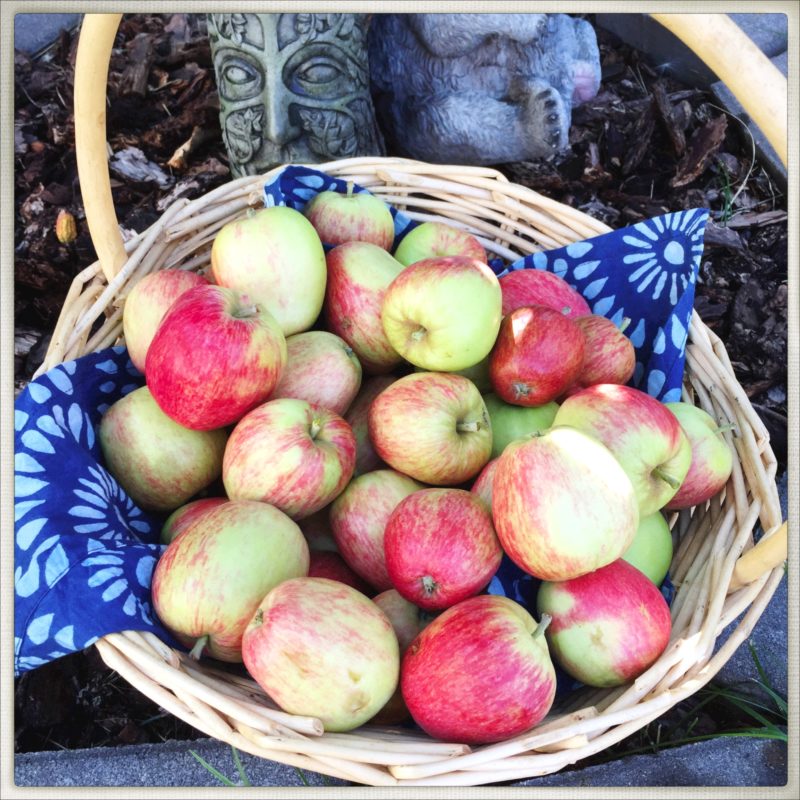 Plus, apples!
Well, so far so good. For the next week, I'm going to try to double up posts: doing one from day 15 forward, and one from day 30 backward… hopefully meeting in the middle at some point. Wish me luck. 😉
For more of my images, click on the Instagram tab on my page's menu… and then you can follow the "#augustbreak2017" hashtag to see what the hundreds of other participants have contributed. =)
Happy and mindful summer, y'all!